Build your own website or Online Store with our DIY website builder in under an hour.
connexion.zone offers you a fast, simple way to create a website that you — and your customers — will love. Simply type in your idea or industry and the connexion.zone Website Builder will pull up a number of professionally designed, ready-to-launch templates. From there, just add your own text and images and you're good to go.
Create an awesome website that demands a second look. No coding skills or HTML knowledge is required
---
Compare our packages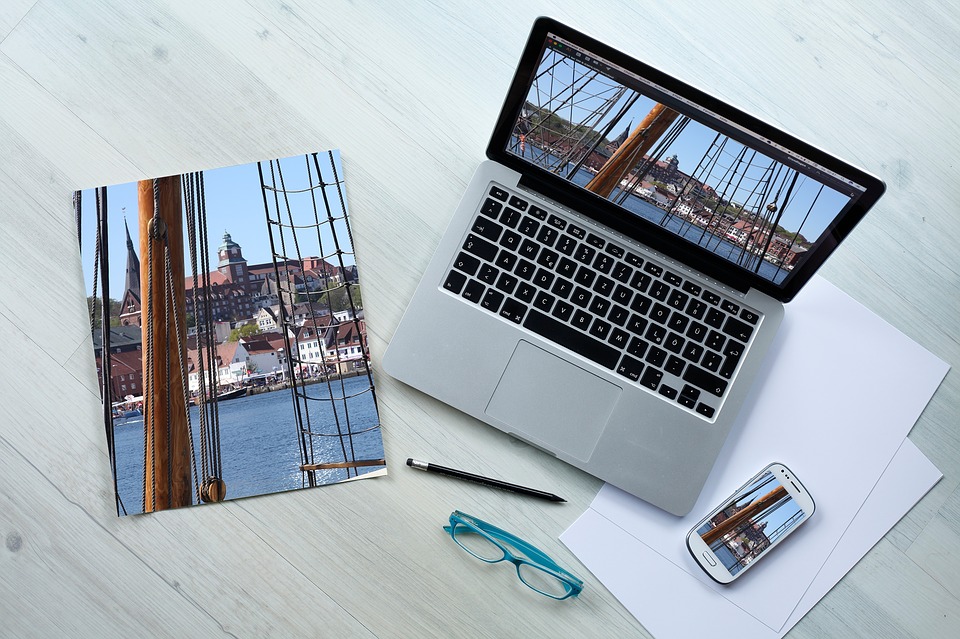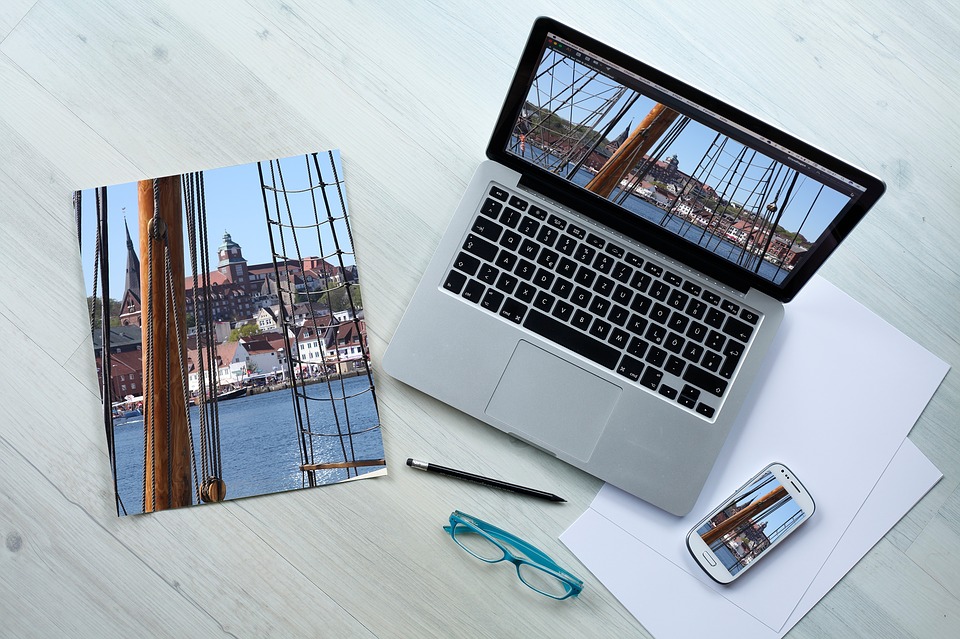 A powerful site builder at your fingertips.
Building your own website can seem like a daunting task. Who wants to deal with code, anyway? Website Builder makes it simple to create a modern, professional site with no technical knowledge required. Build your own beautiful site.
DIY Website Builder for your business
Build Your Website From Scratch
Easy Drag and Drop Functionality
Build your website or online store in under an hour.
---
Easy to use Features
Click and Drag Reorder
Want to move a section? Easy. Just click and move them.
Backup and Restore
Sleep soundly knowing that you've always got a backup of your site.
Drop-Down Menus
Lots of pages? Drop-down menus make navigation easy.
Customisable Themes
Start with a basic concept and expand on it however you like.
Promo Banners
Put in promo banners to push your next big event
Contact Forms
Let your visitors keep in touch with an easy contact form.
---
Why?
Build
Promote
Monitor
Appointments
Blog
Why do I need a website for my business?
Even small local businesses that only serve their hometown need a site. That's because the web is the first place people go when looking for a product or service. A website helps every business:
Promote and sell their products and services
Connect with new customers (and keep existing customers)
Build credibility
Compete with bigger businesses
Control their brand and keep their marketing fresh and current
Best of all, a website is much easier and more affordable than you might think. connexion.zone offers a complete selection of online tools for building websites, along with web hosting, email and marketing options to grow your business on the web. Using the connexion.zone Website Builder, removes the high cost of website design to help you create a professional website. Use your own domain name with the Website builder to build a website suited to your own needs.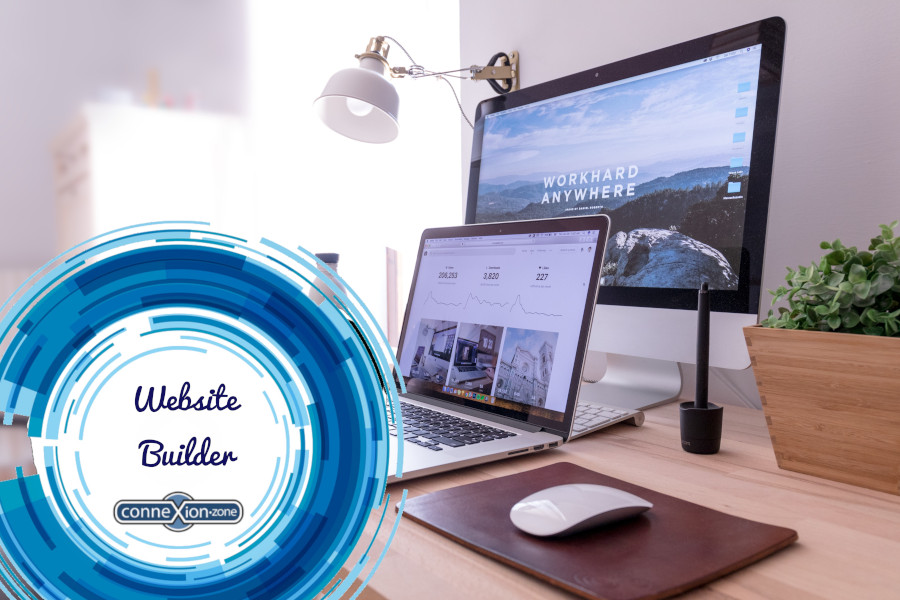 You've got an idea, but now you need to actually build your website. What features are important to you? How easy is this thing going to be, anyway?
Maybe you want a website builder that can do everything, from email marketing to SEO help. Or maybe you just want to put up a blog and tell the world about your idea. Well here you go:
Manage It All in One Place
Website? Social media? Email marketing? Check
Customisable Themes
Play with 20+ theme filters to instantly change layouts, fonts and colors.
Update From Any Device
Don't let anything slow you down with on-the-go editing from your phone or tablet.
Responsive Design
No matter what device you're using, your site will look great.
Website Hosting
Ensure your site runs smoothly and pages load quickly with reliable hosting.
Rapid Page-Load Performance
Nothing's worse than a slow loading webpage. Ours are fast.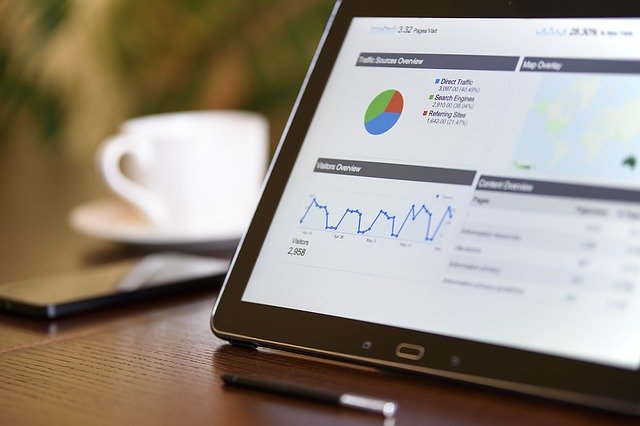 So you've built a website. Good job — take a victory lap. Of course, it would be a lot cooler if some people saw that website, right? With that in mind, you need to do some website promotion. And with connexion.zone Website Builder, that's covered.
Search Engine Optimization
Improve your rank on search engines like Google and Bing.
Email Marketing
Turn your visitors into customers by sending them emails.
Sync With Facebook
Link your company's Facebook page with Website Builder.
Instagram Connect
Manage posts and track performance from your connexion.zone dashboard.
Google My Business
Get your company on Google Search and Maps.
Connections
Create and send personalized messages to your customers from your dashboard.
Review Widget
Display business reviews from Google or Facebook on your site.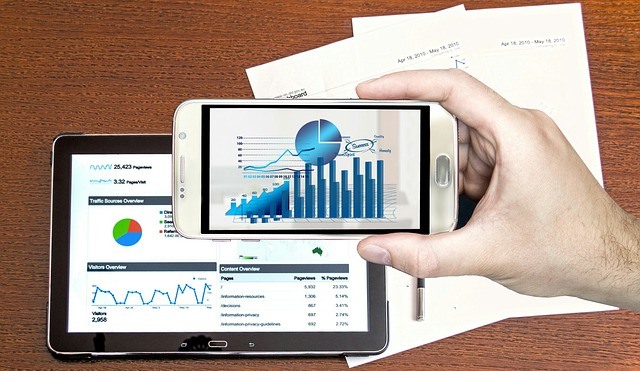 Once everything is up and running, you'll want to watch your site to be sure things are running smoothly. To do that, you need to monitor your website regularly, and you'll need tools to get that done. Guess what Website Builder includes? A whole toolbox full of 'em.
Track Your Search Ranking
Keep up on your Google search ranking and get recommendations.
Monitor Online Comments
Manage your Google and Facebook comments in one place.
Track Email Campaigns
See how that big email blast is going.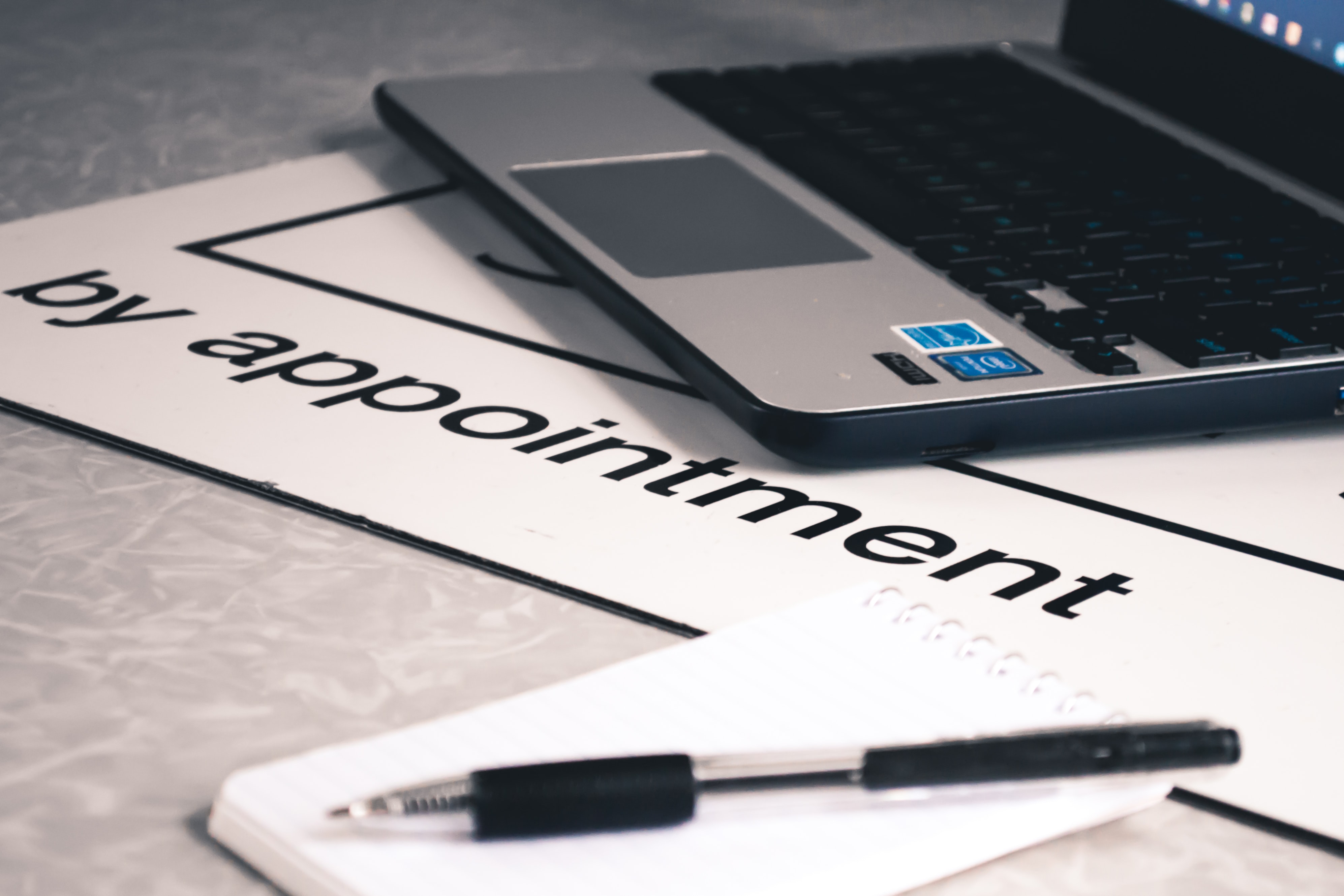 If you're a service provider — yoga instructor, personal trainer, dog walker — then what would be super convenient is a way for your customers to book their own appointments and pay for them at the same time. That sure would be nice, which is why we added it to Website Builder.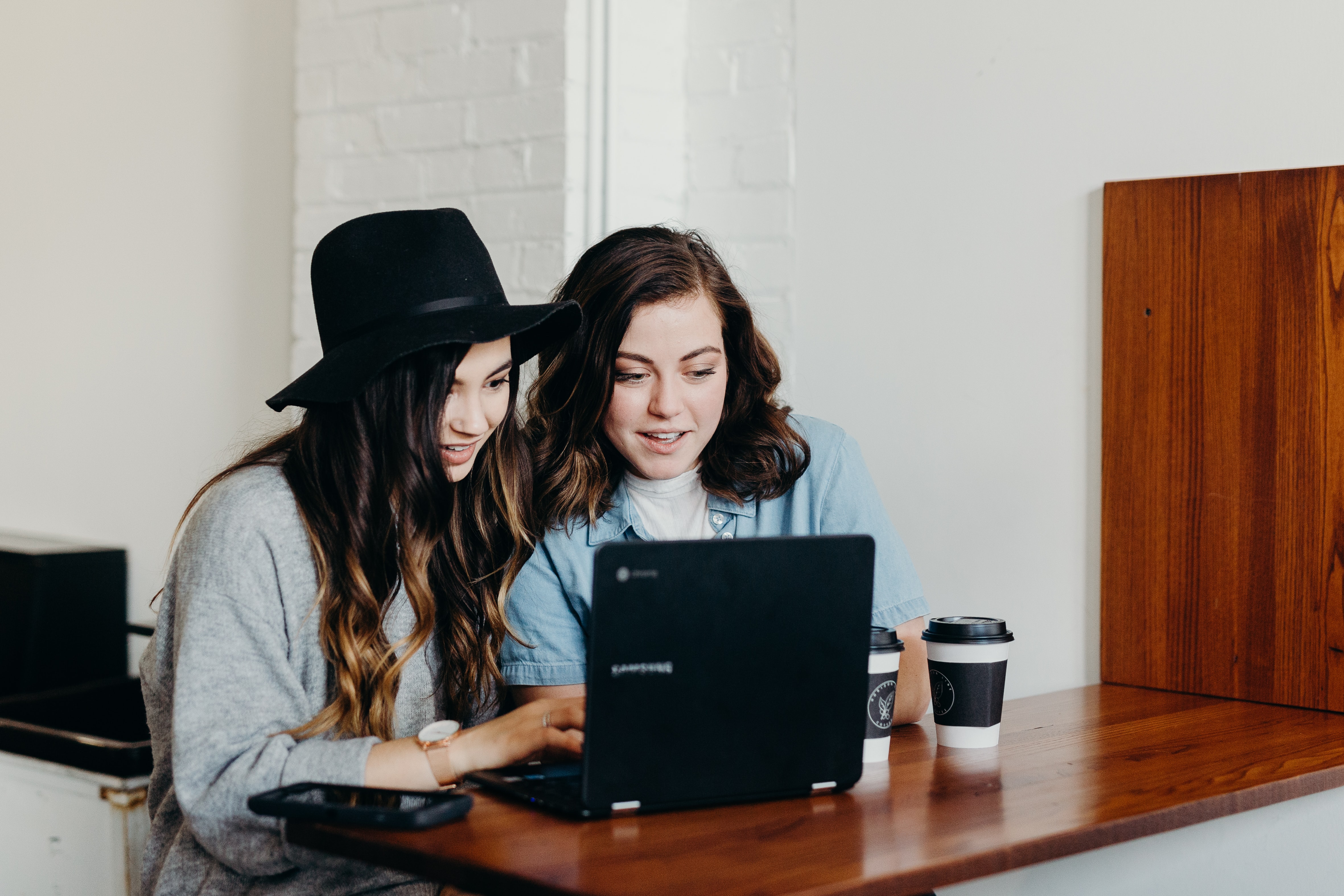 If you want people to visit your website, a blog is a great way to do it. But not only that, it's a solid way to keep your customers up to date on what's going on in your company's world. To have a blog, you'll need some kind of fancy tools, right? Nope. Just what's packed into Website Builder right out of the box.
Basic Image Editing
Tweak and tune images so they work on your blog.
Customise Layouts
Adjust the layout and design of your blog to your liking.
Categories
Organise your content into categories and link them to various pages on your site.
Blog Commenting
Hear more from your customers by allowing them to comment on your blog.
Email Updates
Keep your readers current with email updates
Bring Your Own Blog (BYOB)
Link an existing blog on another platform to connexion.zone Website Builder.
Need help? Call our award-winning support team 24/7 at 087 550 2198